Patient Participation Groups
We support and monitor how the NHS carries out its statutory duty to involve patients and the public in the planning and delivery of health services. One way to involve patients in primary care is to establish a Patient Participation Group (PPG).
This patient-led group, linked to a local general practice, works alongside GPs and practice staff to provide a patient perspective on healthcare services that are offered to the community.
Ideally, Patient Participation Groups will include patients that reflect the diversity of the local population.
There are currently more than 100 PPGs across Scotland. We have some short video case studies that describe the impact they are having.
Setting up a Patient Participation Group in your medical practice can help you to: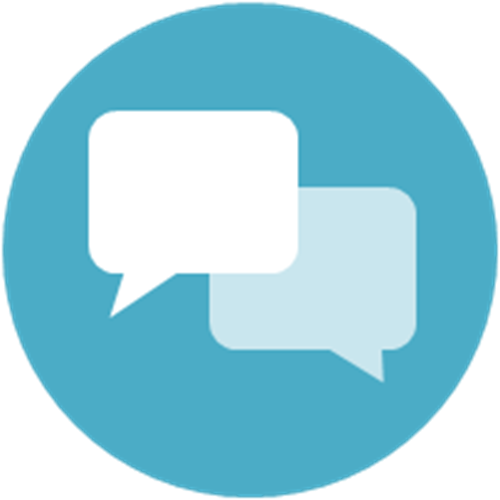 Build 2-way communication between staff and patients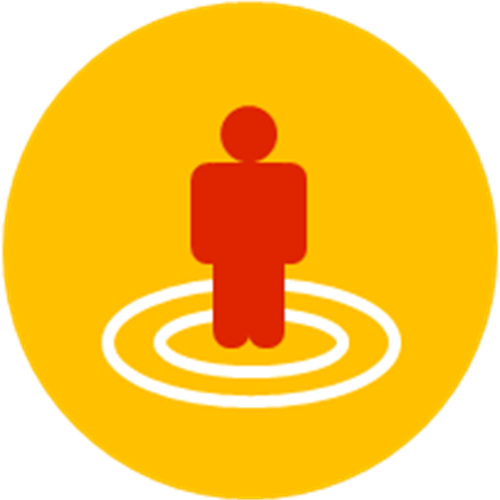 Gain a patient perspective on local health services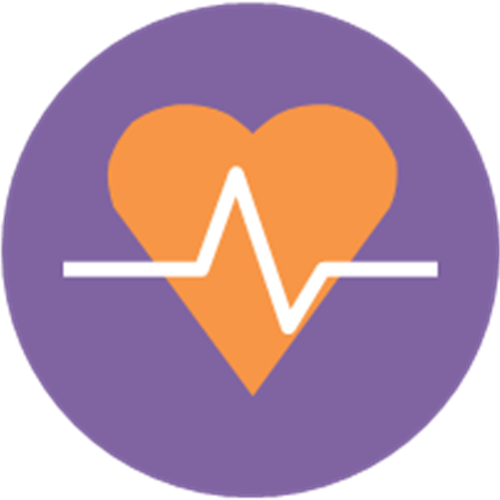 Encourage patients to take responsibility for their own health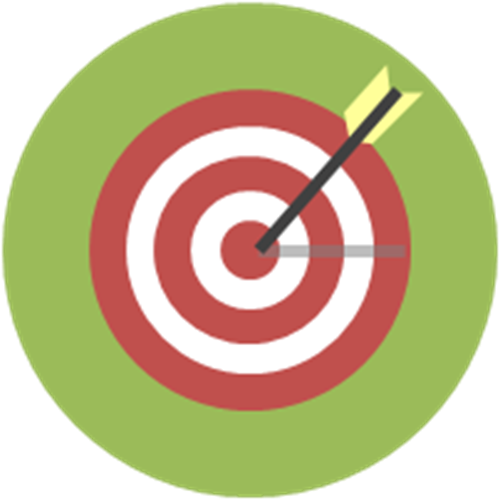 Create an efficient service tailored to patient needs
Let us help you!
We have produced a PPG Start-Up Guide to help general practices establish a new group, and a PPG Development Tool to help you evaluate and grow your existing group.
Our engagement offices can provide a wide range of support for groups and practices.
Where can I find out more?
If you have any questions about our guides, you can contact:
Lisa McCartney, Area Manager
Email: lisa.mccartney1@nhs.scot